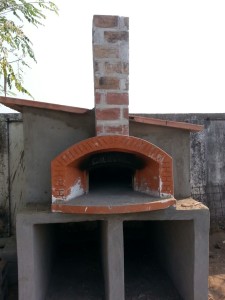 Earlier this year we informed you that the Christmas 2014's container had arrived at the orphanage of Pointe-Noire (http://www.piccola-opera.org/?p=128) and at that time we had also informed you of the arrival of the materials needed for the construction of an oven.
Well. That oven has now been built, not only thanks to the materials that we managed to send in Pointe-Noire, but also thanks to the valuable advices we have received from our competent friends from Rome, for an efficacious insulation. The below pictures will show you what has been done: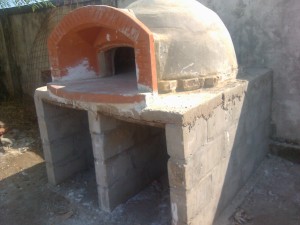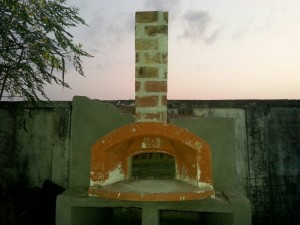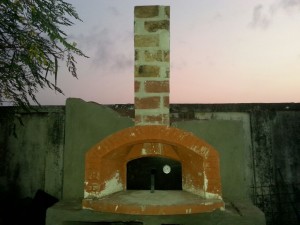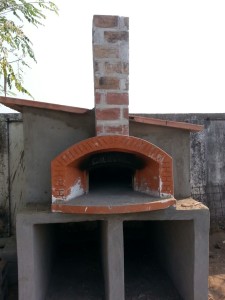 and thanks to this, the first bread has seen the light!…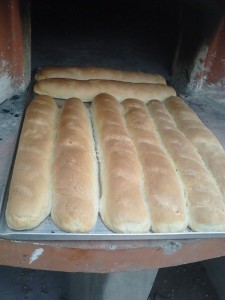 We regret not being able to be more prompt on informing you about all the good things we are achieving for our less fortunate brothers and sisters; however we also hope that despite this, you can continue to have faith in the activities of "our" "piccola opera" and may you continue to support us.
Having autonomy in the production of bread is a very important element for the orphanage Father Pino Puglisi, and we now also want to ensure the power supply required to operate the mixer (that we sent with an earlier shipment): the electricity in Pointe-Noire is, in fact, not always guaranteed to the people therefore our President, Pino Ramacciato, has in mind to launch another project, the Project Generator, for which we will, once again, need everybody's contribution

"If everyone does something, then a lot can be done "(Father Pino Puglisi, Blessed)"